Cyber Security Masters Program's
Cyber Security Professional - Master Program
This cybersecurity master program designed for professionals, who are stepping into cybersecurity as a passion and dream to secure our nation with Cyber Security. cybersecurity skills continue to be in high demand worldwide. our industrial certified experts demonstrate enterprise-level live scenarios with Advanced Lab environment. 
This Program includes CEH v11, CompTIA Security +, WAPT training, Network Penetration Testing Training, and Threat Hunting Training.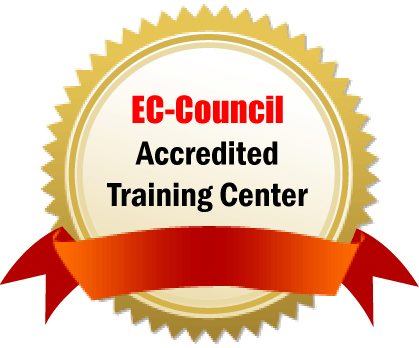 More Than 95% Of Students Certified Successfully
Masters Program Key features
Industrail Experts Demonstration
98 hours of training
Study material by Cyberloop Experts (e-kit)
85 current security domains
95% passing rate
Certified Trainers (CEI)
Get certified at an affordable price
Skills Covered
Cyber Security
Scanning
Vulnerability Assessment
Malware Analysis
Cloud Pentesting
Network packet analysis
Mobile and web technologies
Endpoint Security (mcAfee, Symantec)
Threat Hunting (log analysis, Management, evidence collection) 
Wireless Pentesting
Web Application Pentesting
Successful completion of the Cyber Security Professional – Master Program certification training empowers you with across the board understanding of:
Module 00:
Penetration Testing Essential Concepts (Self-Study)
Module 01:
Introduction to Penetration Testing and Methodologies
Module 02:
Penetration Testing Scoping and Engagement Methodology
Module 03:
Open-Source Intelligence (OSINT) Methodology
Module 04:
Social Engineering Penetration Testing Methodology
Module 05:
Network Penetration Testing Methodology – External
Module 06:
Network Penetration Testing Methodology – Internal
Module 07:
Network Penetration Testing Methodology – Perimeter Devices
Module 08:

 
Web Application Penetration Testing Methodology
Module 09:
Database Penetration Testing Methodology
Module 10:
Wireless Penetration Testing Methodology
Module 11:
Cloud Penetration Testing Methodology
Module 12:
Report Writing and Post Testing Actions
Cyber Security Analyst
Security Analyst
network Security Analyst
Forensic Investigator
Security Architect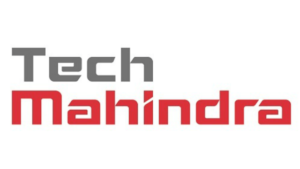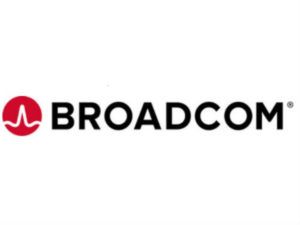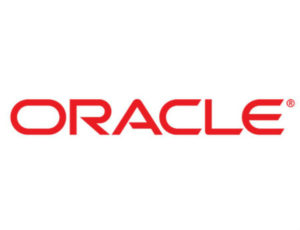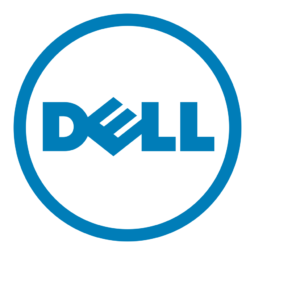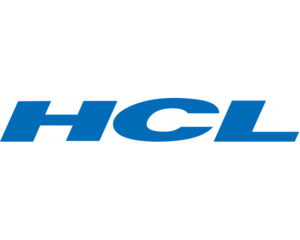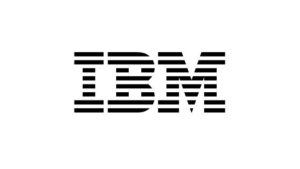 CEH v10 Topics:
Module 01: Introduction to Ethical Hacking
Module 02: Footprinting and Reconnaissance
Module 03: Scanning Networks
Module 04: Enumeration
Module 05: Vulnerability Analysis
Module 06: System Hacking
Module 07: Malware Threats
Module 08: Sniffing
Module 09: Social Engineering
Module 10: Denial-of-Service
Module 11: Session Hijacking
Module 12: Evading IDS, Firewalls, and Honeypots
Module 13: Hacking Web Servers
Module 14: Hacking Web Applications
Module 15: SQL Injection
Module 16: Hacking Wireless Networks
Module 17: Hacking Mobile Platforms
Module 18: IoT Hacking
Module 19: Cloud Computing
Module 20: Cryptography
Threat Hunting Topics:
Module – 1: Introduction of Threat Hunting
Module – 2: Overview of DNIF, Splunk, ArcSight
Module – 3: Install and Configure DNIF, Splunk in an Enterprise network
Module – 4: Collecting logs from Organization networks
Module – 5: write possible use cases for SOC 
Module – 6: Introducing DQL language for DNIF 
Module – 7: Implement use cases in DNIF console. 
Module – 8: Investigate Authentication and Firewall logs for Suspicious activities. 
Module – 9: Investigate Windows and event logs for evidence collection. 
Module – 10: Enterprise Threat Hunting Report Format. 
(this modules includes sub-topics) 
WAPT Training Topics:
OWASP top 10: 
Injection
Broken Authentication
Sensitive data exposure
XML External Entities (XXE)
Broken Access control
Security Micsconfig
Cross-site scripting (XSS)
Insecure deserilization
Using Components with known Vulnerabilities
Insufficient Logging and Monitoring
Bypass Authentication Using SQL Injection
Bypass Authentication Via Authentication Token Manipulation
Explanation Of HTTPonly Cookies In Presense Of Cross Site Scripting
Closer Look At Cache Control And Pragma No Cache Headers
Demonstration Of Frame Busting Javascript And X-Frame Options Header
How To Install And Configure Burp Suite With Firefox
Basics Of Web Request And Response Interception Using Burp Suite
Brute Force Authentication Using Burp Intruder
Automate SQL Injection Using SQLMap To Dump Credit Cards Table
Command Injection To Dump Files Start Services Disable Firewall
How To Exploit Local File Inclusion Vulnerability Using Burp Suite
HTML Injection To Popup Fake Login Form And Capture Credentials
Two Methods To Steal Session Tokens Using Cross Site Scripting
How To Bypass Maxlength Restrictions On HTML Input Fields
Two Methods To Bypass Javascript Validation
Three Methods For Viewing Http Request And Response Headers
Basics Of SQL Injection Timing Attacks
Basics Of SQL Injection Using Union
Basics Of Inserting Data With SQL Injection
Inject Root Web Shell Backdoor Via SQL Injection
Basics Of Using SQL Injection To Read Files From Operating System
How To Locate The Easter Egg File Using Command Injection
Injecting Cross Site Script Into Stylesheet Context
Introduction To Http Parameter Pollution
Basics Of Injecting Cross Site Script Into HTML Onclick Event
Basics Of Finding Reflected Cross Site Scripting
Analyze Session Token Randomness Using Burp Suite Sequencer
Using Nmap To Fingerprint Http Servers And Web Applications
Spidering Web Applications With Burp Suite
How To Execute Javascript On The Urlbar In Modern Browsers
Adding Values To Dom Storage Using Cross Site Scripting
Alter Values In Html5 Web Storage Using Cross Site Script
Altering Html 5 Web Storage Values Using Persistent XSS
Altering HTML 5 Web Storage With A Reflected XSS
Generate Cross Site Scripts With Sql Injection
Using Command Injection To Gain Remote Desktop On Windows
How To Exploit Metasploitable 2 With Nmap Nexpose Nessus Metasploit
Setting User Agent String And Browser Information
Walkthrough Of CBC Bit Flipping Attack With Solution
Installing Latest Mutillidae On Samurai WTF Version 2
How To Upgrade To Latest Mutillidae On Samurai WTF 2
Using ettercap and sslstrip to capture login
SQL Injection via AJAX request with JSON response
Introduction to Installing, Configuring, and Using Burp-Suite Proxy
Target Audience
Ethical Hackers
Penetration Testers
Security Analysts
Security Engineers
Network Server Administrators
Firewall Administrators
Security Testers
System Administrators, and
Risk Assessment Professionals
Exam Information
Certification Name: CEH v10, ECSA v10, Threat Hunting, Endpoint Security, WAPT certification. 
Test Format:

 

Multiple Choice
Duration:

 

4 Hours
Passing Criteria:

 

70%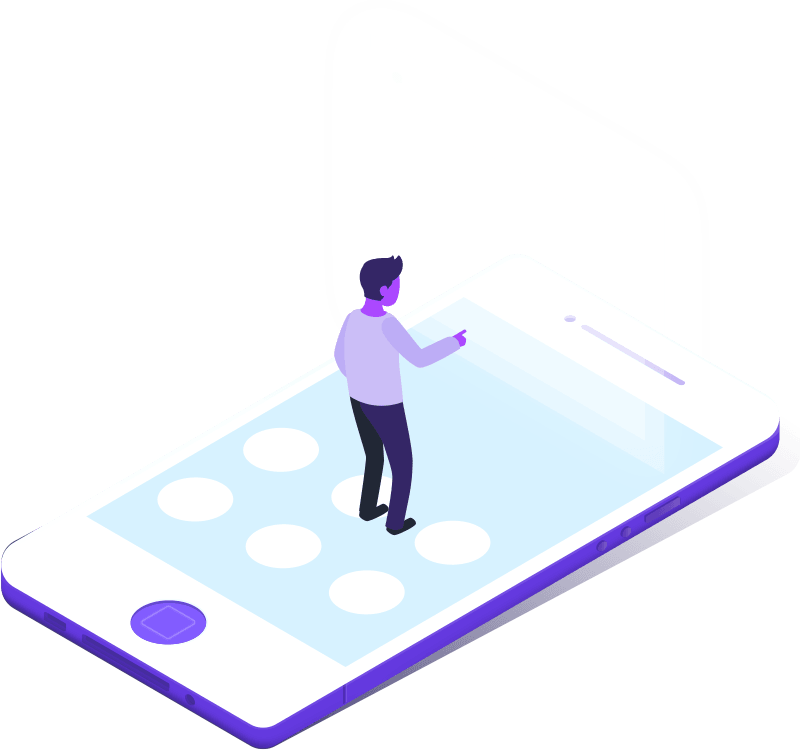 Become an Ethical Hacker..!
Cyberloop is an Indian Cyber Security Organization. we have total 18+ certified instructors to deliver Ec council certifications around the world. our industrial experts helps you to learn enterprise-Level attacking scenarios like a Red Teamer.

Dear Cyber Expert, first set up your goal in the cybersecurity domain and find your passion. really your goal to be a cybersecurity professional, in that way cyberloop is the best place to learn ethical hacking from Industrial Experts. 
There is huge opportunities in cyber security around the globe. top Global corporates hire Ethical hackers to protect their data from hackers.
Many IT departments have made CEH compulsory for security-related posts. CEH certified professionals earn 44-percent higher salaries than non-certified professionals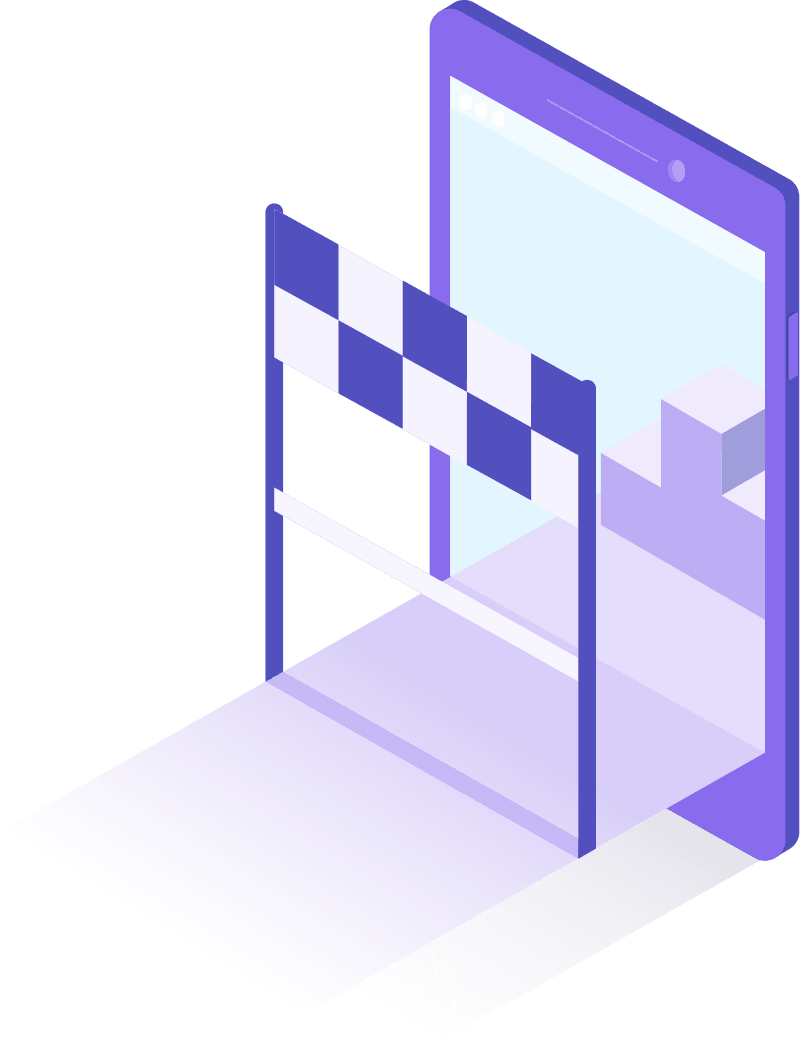 what type of training modes available in Cyberloop..?
cyberloop offers Instructor-Led training, Live Classroom, On-demand and Self paced. most of the attendees choose live classroom training and on-demand.
How do i become a CEH certified Professional..?
To become a certified ethical hacker, you'll want to follow these steps:
1. register for the Cyberloop Training.
2. choose your mode of training
3. Complete your training and doing all exercises with our own enterprise labs
4. Attend the exam in our center (ECC)
5. once you pass in exam, you will become a certified ethical hacking professional. 
how are our instructors?
All of our Highly qualified trainers are CEI certified with 16 + years of experience in global corporates in the areas of Security domain. 
Where can i take ec council exams?
Cyberloop offers ec council training and certifications in Hyderabad and Vijayawada. currently, we are offering Live classroom and self-paced training mode. 
After CEH, what type of roles i expected?
After earn your CEH certifications. you are officially certified Professional and also called as a security analyst. this below are the roles after CEH in global IT.
Security analyst
Cyber Security Analyst
Network Analyst
Pentester
Malware Analyst
How much does CEH Training cost?
We are offering training modes in the Live classroom and self-paced. The prices are dynamic and change periodically. you can contact our TAG team for the discounts.
where is this cyberloop is located?
We have three corporate locations in India, those are:
1. Hyderabad (#kukatpally)
2. Vijayawada (Labibipet)
3. Vizag 
Get in touch with our TAG Team
Our Certified Professionals Saying about Cyberloop Services.
 Veera Brahmam (HYD)
@Consultant – IBM
"Cyberloop master program is excellent resource to learn and professional in Cyber security, in my learning experience cyberloop is the Future of cyber security.  "
 Sai Babu (HYD)
@Cyber Consultant 
"as a fresher, I enrolled master program in the cyber loop after finishing my course I got a job in TCS, Excellent teaching, and problem-solving skills in any situation. "