EC-Council Certified Security Analyst – ECSA v10 (Practical)
The World's First Penetration Testing Industry Readiness Assessment That Is 100% Verified, Online, Live, Proctored. it is a 12-hour, rigorous practical exam built to test your penetration testing skills.
Our Cyberloop certified instructors demonstrate Enterprise-level Security Assessment with real-time scenarios.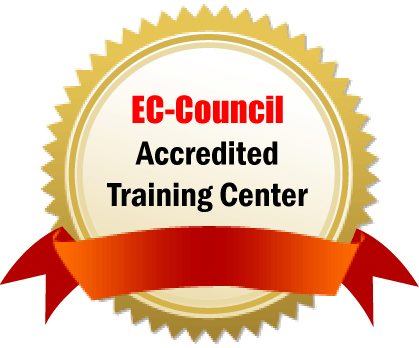 More Than 93% Of Students Certified Successfully
ECSA Practical Course Key features
Accredited training partner of EC-Council
45 hours of training
Study material by EC-Council (e-kit)
36 current security domains
93% passing rate
CEI Certified Trainers
Get certified at an affordable price
Skills Covered
Scanning
Vulnerability Assessment
Custom Payloads
Trojans, backdoors, and countermeasures
IDS, firewalls, and honeypots
Web application pen-testing
Network packet analysis
Mobile and web technologies
Advanced log management
Web Server pentesting
Wireless
Successful completion of the ECSA v10 (Practical) certification training empowers you with across the board understanding of:
Perform advanced network scans beyond perimeter defenses
leading to automated and manual vulnerability analysis, exploit selection, customization, launch and post exploitation maneuvers.
Customize payloads
Make critical decisions at different phases of a pen-testing engagement
Perform advanced network scans beyond perimeter defenses
Perform automated and manual vulnerability analysis
Customization, launch, and post exploitation maneuvers
Perform a full fledged Penetration Testing engagement
Create a professional pen-testing report
Demonstrate the application of penetration testing methodology presented in the ECSA program
Cyber Security Analyst
Security Analyst
network Security Analyst
Forensic Investigator
Security Architect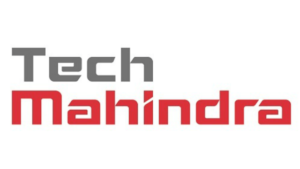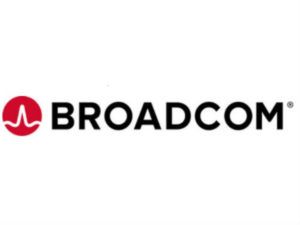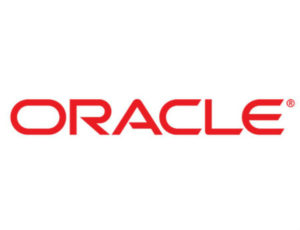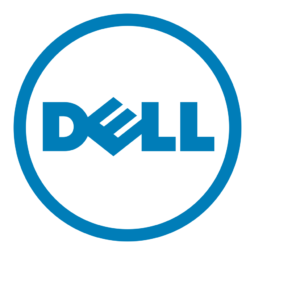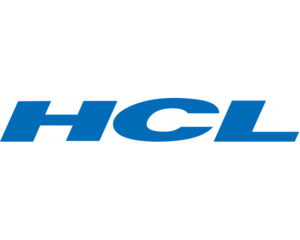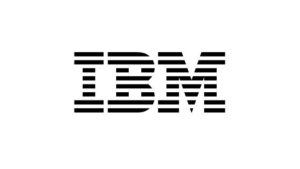 ECSA v10 Practical Certification Road Map
Target Audience
Ethical hackers
System Administrators
Network Administrators
Engineers
Web managers
Auditors
Security Professionals
Exam Information
Certification Name: Certified Ethical Hacker (Practical)
Number of Practical Challenges – 20
Test Format: iLabs Cyber Range
Passing Score: 70%
Test Duration: 6 Hours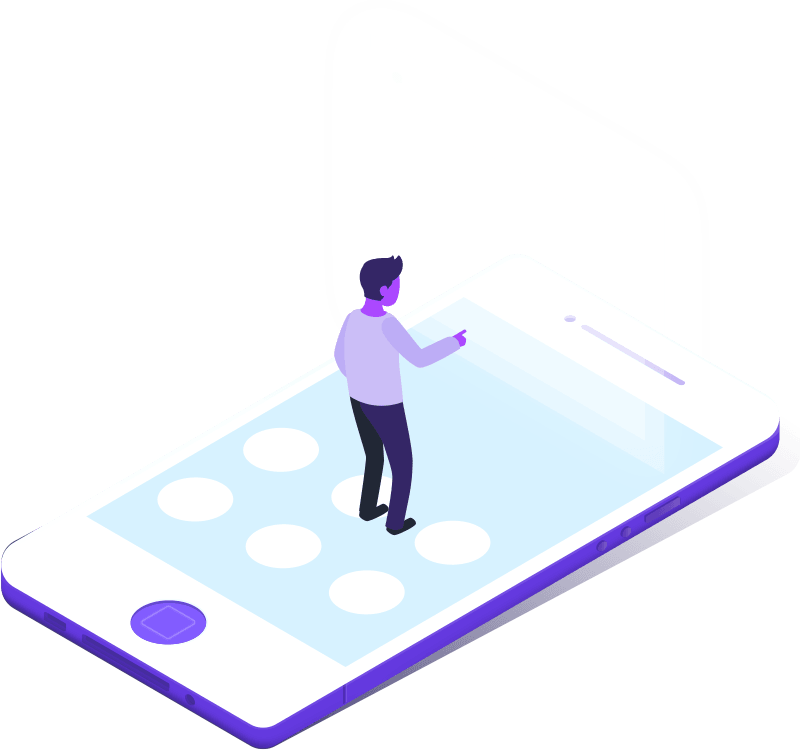 Become an Ethical Hacker..!
Cyberloop is an Indian Cyber Security Organization. we have total 18+ certified instructors to deliver Ec council certifications around the world. our industrial experts helps you to learn enterprise-Level attacking scenarios like a Red Teamer.

Dear Cyber Expert, first set up your goal in the cybersecurity domain and find your passion. really your goal to be a cybersecurity professional, in that way cyberloop is the best place to learn ethical hacking from Industrial Experts. 
There is huge opportunities in cyber security around the globe. top Global corporates hire Ethical hackers to protect their data from hackers.
Many IT departments have made CEH compulsory for security-related posts. CEH certified professionals earn 44-percent higher salaries than non-certified professionals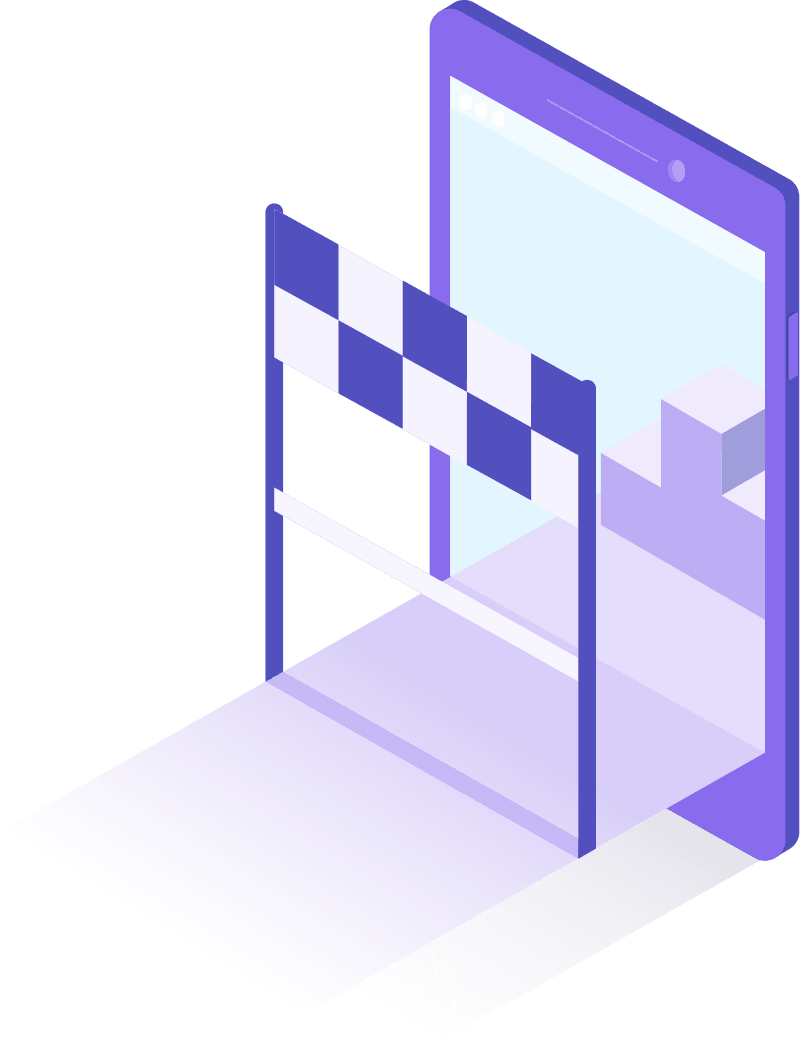 what type of training modes available in Cyberloop..?
cyberloop offers Instructor-Led training, Live Classroom, On-demand and Self paced. most of the attendees choose live classroom training and on-demand.
How do i become a CEH certified Professional..?
To become a certified ethical hacker, you'll want to follow these steps:
1. register for the Cyberloop Training.
2. choose your mode of training
3. Complete your training and doing all exercises with our own enterprise labs
4. Attend the exam in our center (ECC)
5. once you pass in exam, you will become a certified ethical hacking professional. 
how are our instructors?
All of our Highly qualified trainers are CEI certified with 16 + years of experience in global corporates in the areas of Security domain. 
Where can i take ec council exams?
Cyberloop offers ec council training and certifications in Hyderabad and Vijayawada. currently, we are offering Live classroom and self-paced training mode. 
After CEH, what type of roles i expected?
After earn your CEH certifications. you are officially certified Professional and also called as a security analyst. this below are the roles after CEH in global IT.
Security analyst
Cyber Security Analyst
Network Analyst
Pentester
Malware Analyst
How much does CEH Training cost?
We are offering training modes in the Live classroom and self-paced. The prices are dynamic and change periodically. you can contact our TAG team for the discounts.
where is this cyberloop is located?
We have three corporate locations in India, those are:
1. Hyderabad (#kukatpally)
2. Vijayawada (Labibipet)
3. Vizag 
Get in touch with our TAG Team
Our Certified Professionals Saying about Cyberloop Services.
Name
@sub-heading
"I use Testimonial Generator often. Great job, I will definitely be ordering again! I'm good to go. "
Name
@sub-heading
"I use Testimonial Generator often. Great job, I will definitely be ordering again! I'm good to go. "
Name
@sub-heading
"I use Testimonial Generator often. Great job, I will definitely be ordering again! I'm good to go. "