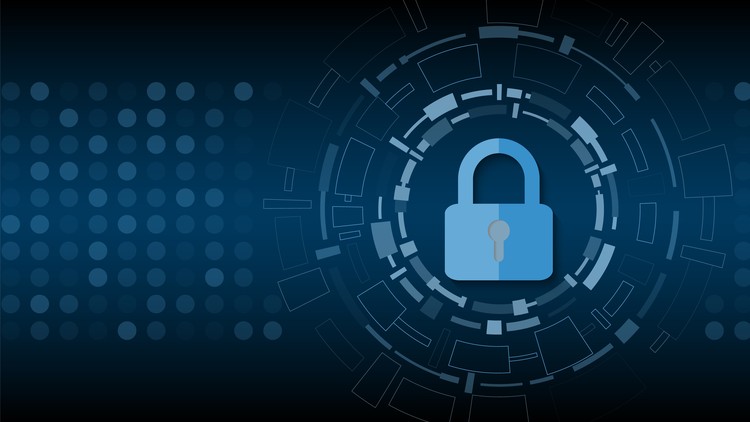 We are Leading Provider of Cyber Security training's & Certifications Worldwide...!
Cyberloop is a Authorized Ec Council & CompTIA Training center. We are offers Cyber security courses and SOC trainings. we have 11+ Certified Experienced Instructor Team. Our E-Learning academy will help you to learn from any where and we give life time access and iLab access also.
Cyberloop E-Learning application have enterprise tests and daily practice tests also. you can download Our app using below link.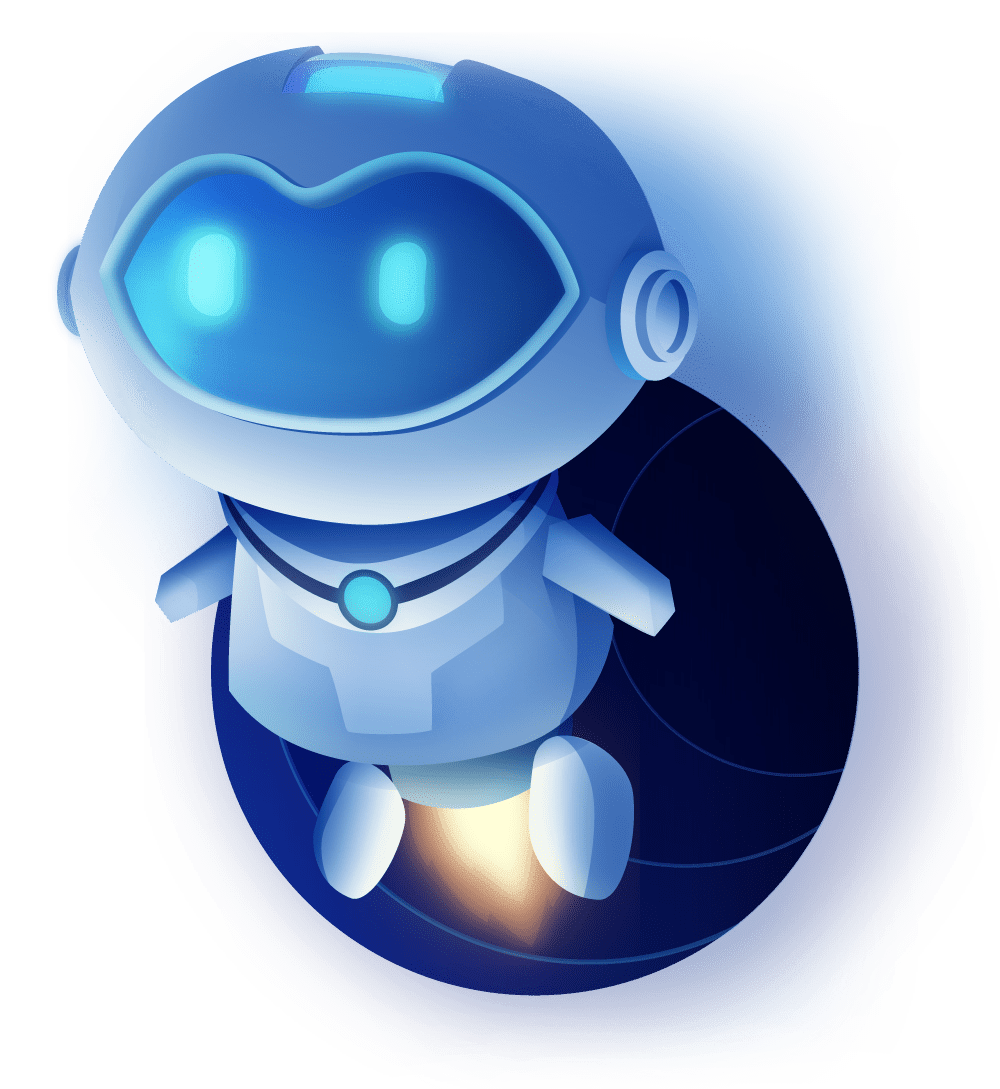 Cyber Security
Our experts serves cyber security operations around the world. currently we are working techologies DNIF, Splunk, Nessus, McAfee, ArcSight, Mitre att&ck, and 100+ tools
Endpoint Security& SOC Deployments
We are offering our services in Endpoint, Forensics and Soc Deployments in IT, Govt, and Defence sectors. 

Vulnerability Assessment, Threat Hunting & Source Code Review
Our expert team performs Security operations in global corporates with Saas, Paas Support

About
Cyber Security Certifications
Every Cyber security expert should test their skills with real-time scenarios that will be the certifications in real world. who are newly introducing herself's into a cyber security domain, first they learn principles, cyber law, methodologies, hacker behavior and enterprise level security measures this topics could be really helpful to become a professional in cyber security. 
Our Pentesterzone courses are designed with 16+ industrial experts with real-time scenarios. you can find top technologies like DNIF, Splunk, Nessus, ArcSight, McAfee, Mitre att&ck, and 120+ tools.
and also our courses on most recent job roles like, Security Analyst (VAPT), Web application Architect, Network Security, Cloud Security, Threat Hunter (DNIF, Splunk), Endpoint Security, Forensic Analyst, and Soc & NOC Analyst, much more…….!
Our Working Narrative
Cyberloop has its own cybersecurity work narrative framework to helps organizations prevent data breaches, cyber threats, and Deployments in Global Corporates.
Our Authorized Certification Partners
learn from our 11+ Certified
Industrial Experts
Blended Training Path
(Self-paced, Online, Classroom)

Enterprise-Level certification focused Programs

Top Cyber Security Certifications
CEH v12
45+ hours 2hr/day
ECSA v10
60+ hours 3hr/day
CHFI - v9 Forensic Investigator
CSA - Certified SOC Analyst
CTIA – Certified Threat Hunting Analyst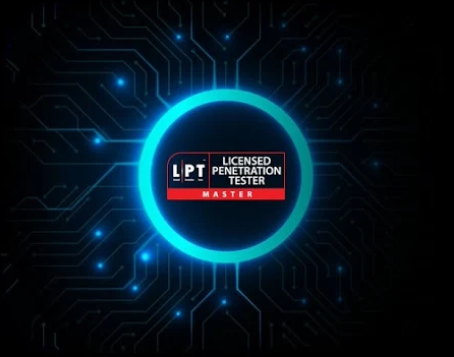 LPT – Licensed penetration Tester
ECIH – Certified Incident Handler
CCISO – Certified Chief Information Security officer
49+ enrolled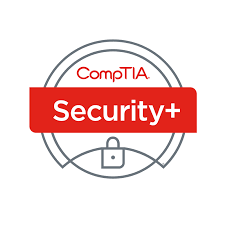 CompTIA Security+
132+ enrolled
CompTIA Network+
125+ Enrolled
Cyberloop Cyber Security Training's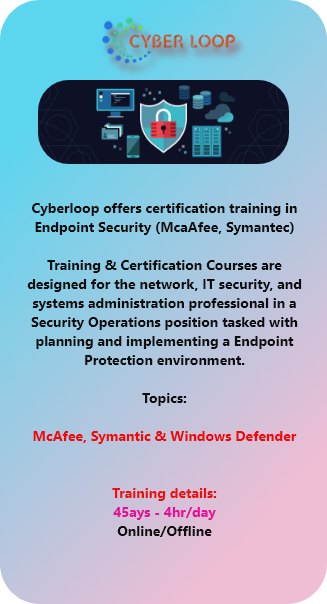 CyberSecurity Job Roles Training
CEH v10 + ECSA v10
Web application Penetration testing +
Network security
Training + Internship
CSA (Ec council)
Enterprise-level Soc
training + Splunk
training + DNIF
Training + Internship
CEH v10 + CND
Network Penetration
training + Internship
in NPT


Classroom Training Instructor-Led

International Learning (IL)
Cyberloop E-learning Academy
We are design 15+ Cyber security Courses and daily practice tests also. Self-paced learning | Life-times Access | iLab Accesss | Exam Voucher with Exam Support
Click Here to Download - App
CEH v12 - Self-paced
297+ videos | Life-time access | iLab Access | Instructor Support| Self – paced| Exam Voucher
Ethical Hacking
225+ videos | Life-time access | iLab Access | Instructor Support| Self – paced
CSA v1 - Self-paced
100+ videos | Life-time access | iLab Access | Instructor Support| Self – paced | Exam Voucher with Exam Support
Cyberloop Offers Enterprise-level services in cybersecurity and gives training in Industrial Technologies like DNIF, Splunk, Qradar, ArcSight, and McAfee. we are also offered Micro degree's in Cyber Security , Offensive Python, and VAPT.  
Technologies
DNIF, Splunk, McAfee, Arcsight, Qradar, Offesive Python, Shell Scripting, Source Code Review. 

Micro Degrees
Cyberloop offers micro degree's in Cyber Security, Offensive Python, Source Code Review, and Penetration Testing (Web, Network, Cloud)
Certifications
Our Authorized Certification Partners ( Ec Council, Juniper networks, CompTIA, AWS Certifications)