JNCIS-ENT - 0348, 0347
The Juniper Networks Certification Program (JNCP) Enterprise Routing and Switching track allows participants to demonstrate competence with Juniper Networks technology. Successful candidates demonstrate thorough understanding of networking technology in general and Juniper Networks enterprise routing and switching platforms.
More Than 88% Of Students Certified Successfully
JNCIS - 348 Course Key features
Certified Instructor
50 hours of training
28 current security domains
88% passing rate
Get certified at an affordable price
Skills Covered
Interfaces and Ports
VLAN's
Routing & Switches
Junos Network Director

Protection

Port security

Storm control

Static, aggregate, and generated routes

Load balancing

Filter-based forwarding

Link-state database

IS-IS PDUs

TLVs

Tunneling applications and considerations

GRE/UDP

IP-IP
Identify the concepts, operation, or functionality of Layer 2 switching for the Junos OS
Bridging components

Frame processing
Describe the concepts, benefits, or functionality of VLANs
Ports

Tagging

Native VLANs and voice VLANs

Inter-VLAN routing
Demonstrate knowledge how to configure, monitor or troubleshoot Layer 2 switching or VLANs
Interfaces and ports

VLANs

Junos Network Director

Inter-VLAN Routing

BPDU, loop or root protection
Port security, including MAC limiting, DHCP snooping, Dynamic ARP inspection (DAI) or IP source guard
MACsec
Storm control

Identify the concepts, benefits or operation of Layer 2 firewall filters

Filter types
Processing order
Match criteria and actions

Demonstrate knowledge how to configure, monitor, or troubleshoot Layer 2 security

Protection
Port security
Storm control
Firewall filter configuration and application
Cyber Security Analyst
Security Analyst
network Security Analyst
Security Architect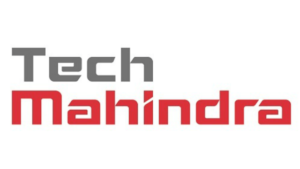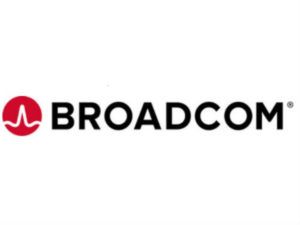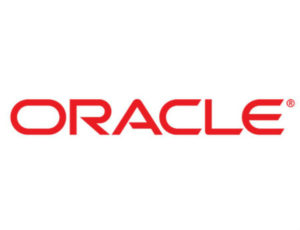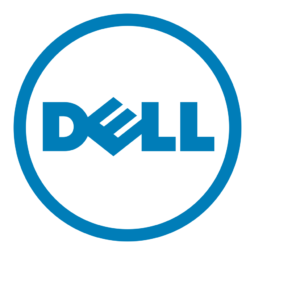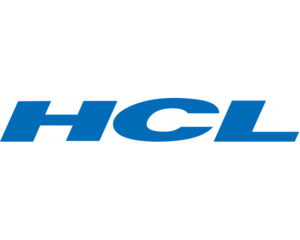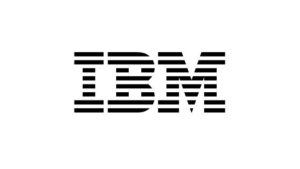 Target Audience
Ethical Hackers
Penetration Testers
Security Analysts
Security Engineers
Network Server Administrators
Firewall Administrators
Security Testers
System Administrators, and
Risk Assessment Professionals
Exam Information
Exam code: JN0-348

Written exam

Exam length: 90 minutes

Exam type: 65 multiple-choice questions

Pass/fail status is available immediately

Software Release

Junos 18.4

Junos Space Network Director 3.1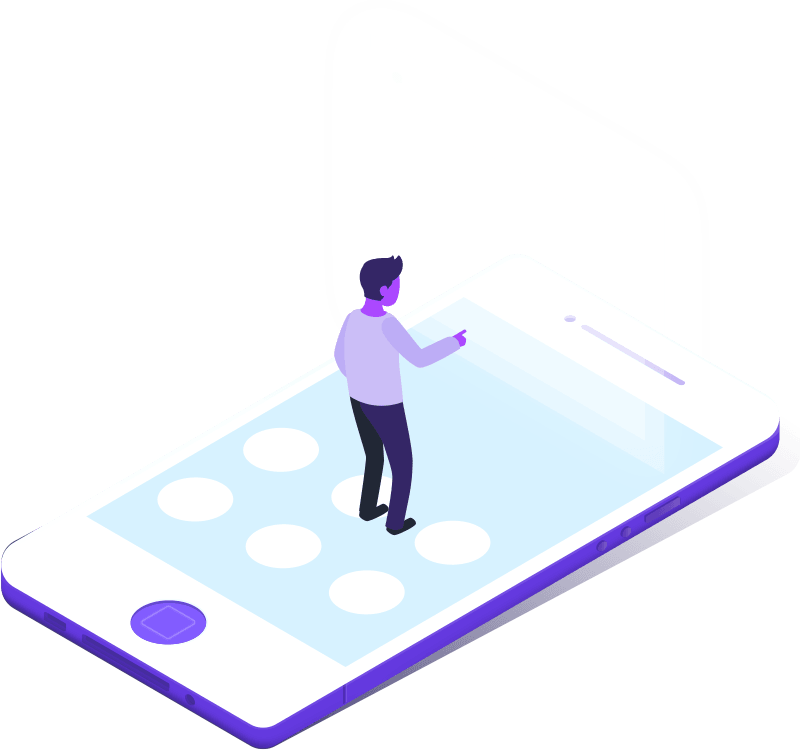 Become an Ethical Hacker..!
Cyberloop is an Indian Cyber Security Organization. we have total 18+ certified instructors to deliver Ec council certifications around the world. our industrial experts helps you to learn enterprise-Level attacking scenarios like a Red Teamer.

Dear Cyber Expert, first set up your goal in the cybersecurity domain and find your passion. really your goal to be a cybersecurity professional, in that way cyberloop is the best place to learn ethical hacking from Industrial Experts. 
There is huge opportunities in cyber security around the globe. top Global corporates hire Ethical hackers to protect their data from hackers.
Many IT departments have made CEH compulsory for security-related posts. CEH certified professionals earn 44-percent higher salaries than non-certified professionals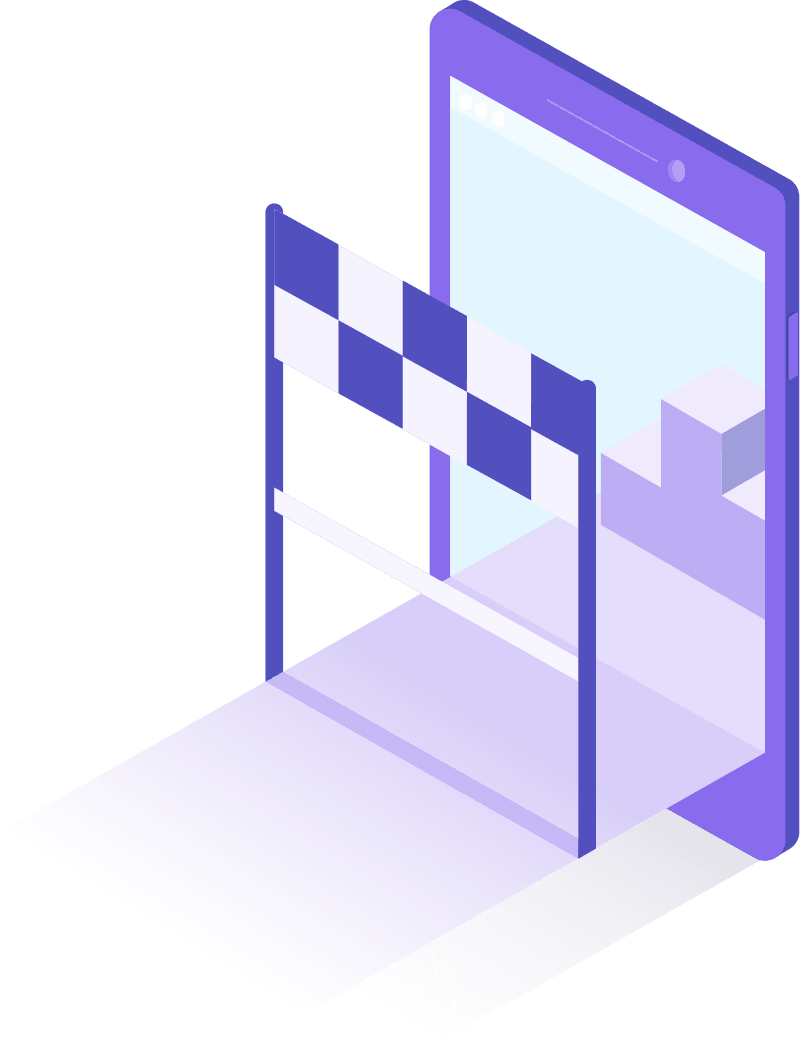 what type of training modes available in Cyberloop..?
cyberloop offers Instructor-Led training, Live Classroom, On-demand and Self paced. most of the attendees choose live classroom training and on-demand.
How do i become a CEH certified Professional..?
To become a certified ethical hacker, you'll want to follow these steps:
1. register for the Cyberloop Training.
2. choose your mode of training
3. Complete your training and doing all exercises with our own enterprise labs
4. Attend the exam in our center (ECC)
5. once you pass in exam, you will become a certified ethical hacking professional. 
how are our instructors?
All of our Highly qualified trainers are CEI certified with 16 + years of experience in global corporates in the areas of Security domain. 
Where can i take ec council exams?
Cyberloop offers ec council training and certifications in Hyderabad and Vijayawada. currently, we are offering Live classroom and self-paced training mode. 
After CEH, what type of roles i expected?
After earn your CEH certifications. you are officially certified Professional and also called as a security analyst. this below are the roles after CEH in global IT.
Security analyst
Cyber Security Analyst
Network Analyst
Pentester
Malware Analyst
How much does CEH Training cost?
We are offering training modes in the Live classroom and self-paced. The prices are dynamic and change periodically. you can contact our TAG team for the discounts.
where is this cyberloop is located?
We have three corporate locations in India, those are:
1. Hyderabad (#kukatpally)
2. Vijayawada (Labibipet)
3. Vizag 
Get in touch with our TAG Team
Our Certified Professionals Saying about Cyberloop Services.
Name
@sub-heading
"I use Testimonial Generator often. Great job, I will definitely be ordering again! I'm good to go. "
Name
@sub-heading
"I use Testimonial Generator often. Great job, I will definitely be ordering again! I'm good to go. "
Name
@sub-heading
"I use Testimonial Generator often. Great job, I will definitely be ordering again! I'm good to go. "